Central Valley Region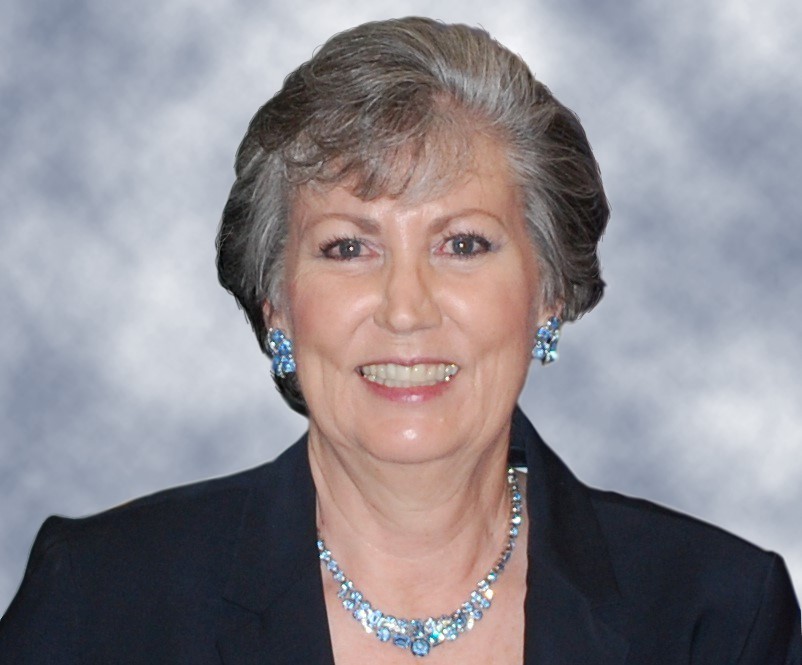 Valerie Fisher, RN, MA
Regional Director Employer Engagement
As a native Californian, Valerie received her Associate of Science/Registered Nursing degree from Saddleback Community College (Mission Viejo), her Bachelors of Arts degree from John F. Kennedy University (Orinda) and her Masters of Arts from Holy Names College (Oakland).
Her professional nursing experiences include intensive care, trauma & flight nursing; human transplantation; as well as years in post-anesthesia recovery, emergency room and cardiac care units. Early in her career she was selected as one of the first Trauma Nurses in Orange County and became a pioneer in the emerging field of flight nursing. Later as a Senior Flight Nurse, she was one of the original founders of the CALSTAR flight team.
Following her years as a clinical nurse, Valerie entered the field of education. Her experiences include: California Department of Education grants
(K-12), Job Training Partnership Act/Workforce Investment Act/American Recovery and Reinvestment Act Federal grants (postsecondary), and multi-agency community collaborative grants. Since 2007, Valerie has worked in a variety of roles for the California Community College system: Central Director of the Regional Health Occupations Resource Center (RHORC); HUB Coordinator for Santa Barbara City College; a lead role for Chancellor's Office, EWD called Innovate What Matters – Allied Health". Currently, Valerie is the Central/Mother Lode Regional Director for the Health Workforce Initiative.
Hosted by College of the Sequoias.
---