Greater Sacramento Region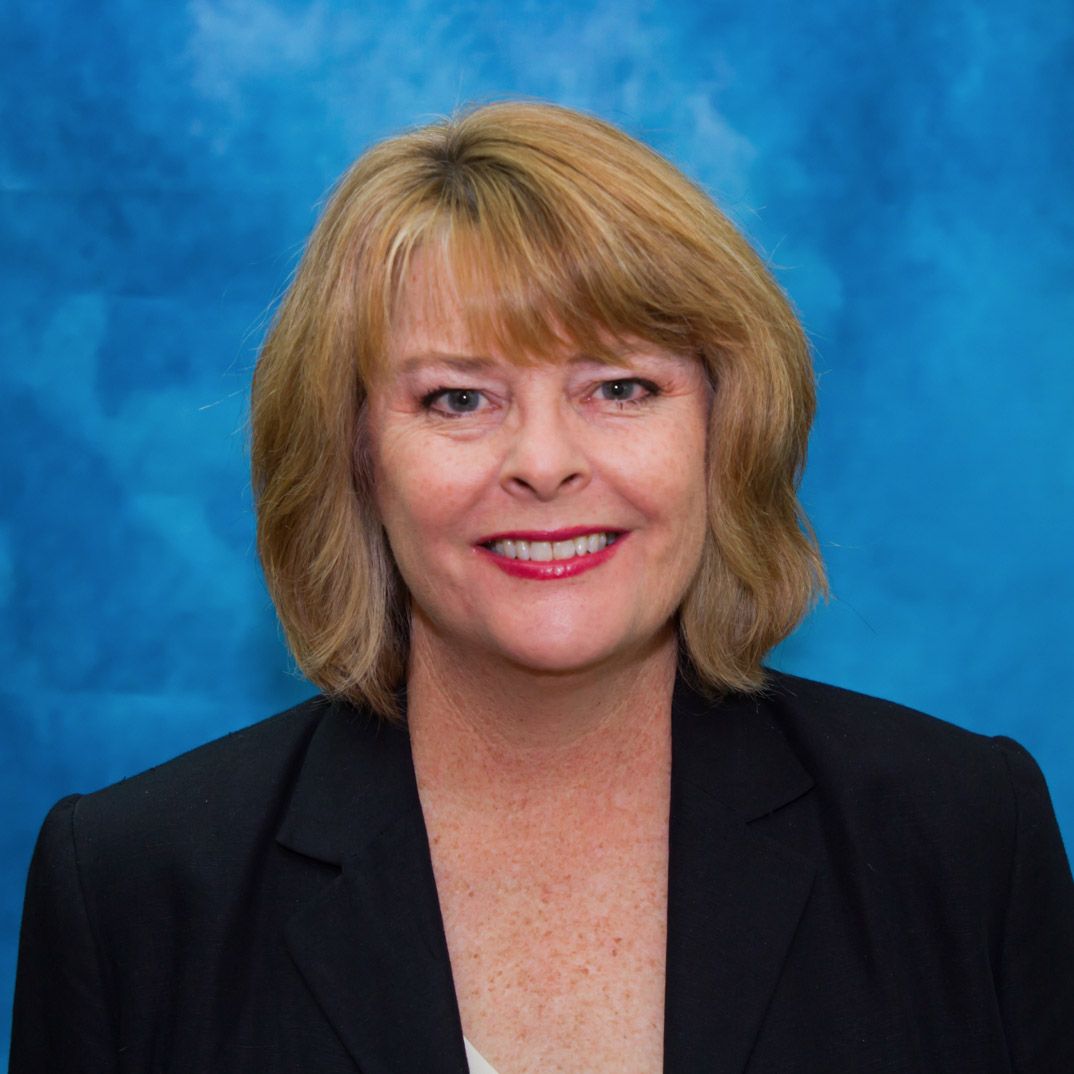 Julie Holt RN, MSN, CPNP Health Deputy Sector Navigator for the North Region
Hosted at Sacramento City College
Pediatric registered nurse for 29 years with 20 years as a Pediatric Nurse Practitioner and 20 years' experience as a Community College Professor in Nursing at Sacramento City College.
Nursing experience in pediatric intensive care, general pediatrics, primary care and public health.
Her priorities are to supply the health workforce with highly skilled workers in collaboration with all Allied Health programs in the 8 community colleges in the region.
Facilitated Incumbent RN Specialty Training curriculum for industry partner needs in collaboration with community college faculty for Labor and Delivery, Emergency Room and Critical Care through support from Strong Workforce and the Community College Chancellor's office.
Completed workforce research for medical assisting role in collaboration with the Center's of Excellence, increased entry level medical assisting quality through soft skills training by defining industry expectations for entry level skills and facilitated medical assisting preceptor training.
Supported community college collaboration and alignment with industry needs for radiation technology specialty and advanced imaging in the region.
Supports community college faculty development for all Allied Health programs to promote faculty expertise, student success rates, pathway alignment within the colleges and program completions.
Collaborates with K-12 partners to develop student success strategies, college preparation focus and health pathway curriculum support through the Health and Science Pipeline Initiative curriculum, faculty development, student mentor programs and community engagement.
Committed to diversifying the health workforce through equitable access to educational opportunities in K-12 and post-secondary education.
Attended CSU, Chico for her Bachelors of Science in Nursing and University of Colorado for her Pediatric Nurse Practitioner and Master's in Nursing.