Northern Inland Region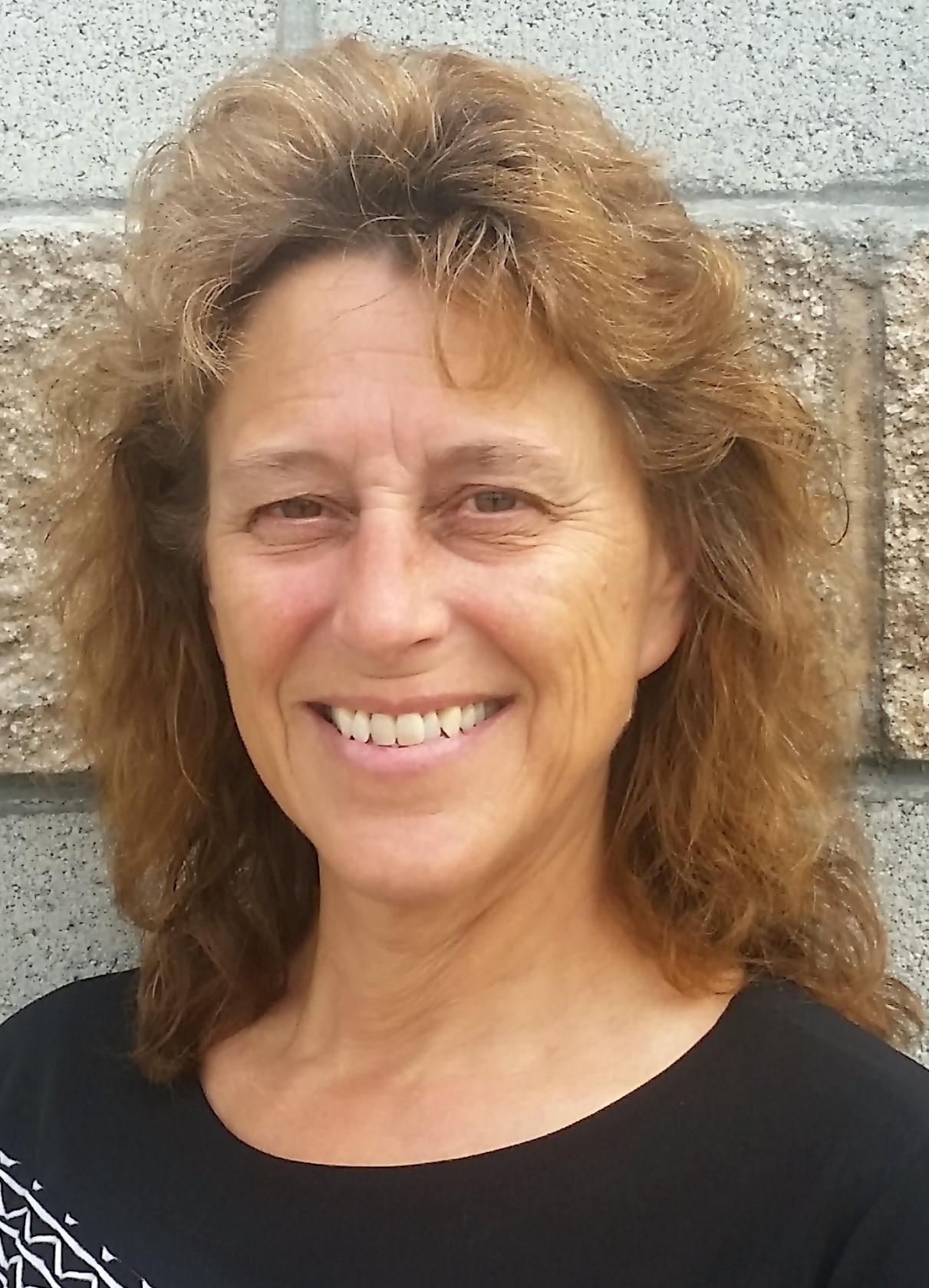 Trudy Old
Regional Director Employer Engagement
Born and raised in Illinois, this is where Trudy's career and education began. After traveling the states, she settled in Chico, California, where she and her husband raised their family of four children, and they currently reside. Trudy also completed her Business Administration degree with a minor in accounting in Chico.
Trudy's medical career began at Butte Home Health and Hospice, where she worked for thirteen years and became the Administrator/Manager for the private division. Trudy and her team provided home health services to five northern California counties. During this time, she also facilitated continuing education for CNAs and HHAs, was a hospice volunteer, and owned a medical transcribing business.
In 1998, Trudy accepted a position at Butte Glenn Community College supporting the Regional Health Occupation Resource Center and Economic Development Division. For the next twenty-one years, she managed grants and contracts totaling over $2M annually including Economic and Workforce Development, SB1070/SB858, Ca Department of Education, Private Industry Council and Workforce Investments Boards, Industry Driven Regional Collaborative, Enrollment Growth, Leadership, and Discipline-Specific. Since 2010, Trudy has been the Regional Director for the Ca Community College's Health Workforce Initiative (HWI) for the seven colleges and health industry in the Far North Region.
Hosted by Butte College
---