Greater Sacramento Region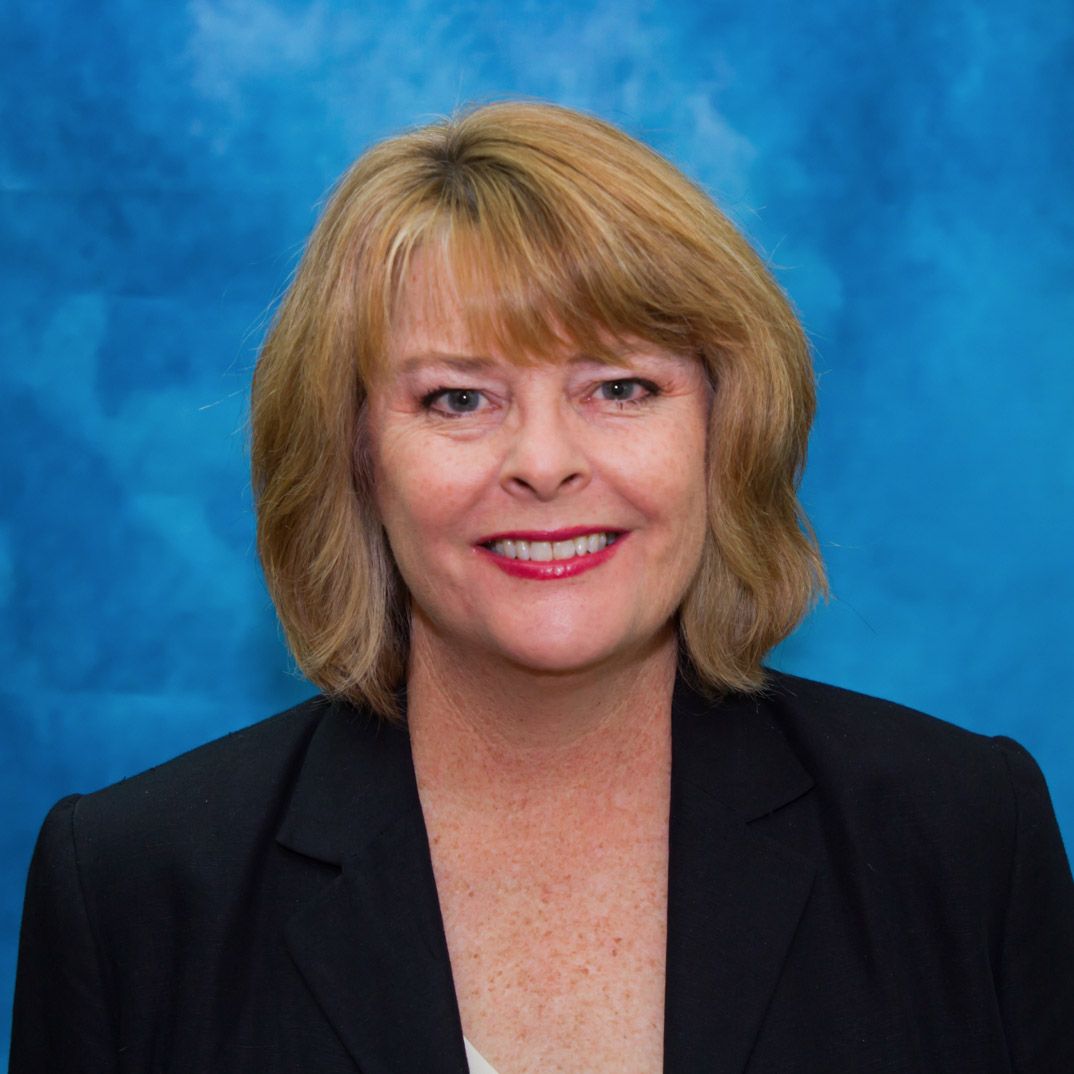 Julie Holt RN, MSN, CPNP
Regional Director
As a Northern California native, Julie received her Bachelor's in Science degree in Nursing from California State University at Chico, and her Master's in Nursing with a Pediatric Nurse Practitioner emphasis at University of Colorado Health Sciences Center in Denver, Colorado.
Her professional experiences include adult and pediatric cardiac care, pediatric intensive care, general pediatrics/primary care, and public health. Her public health experiences involved advocacy for children and family health within the community and schools. She holds a national certification from the National Association of Pediatric Nurse Practitioners.
Through her 20+ year career in the California Community College system, she has educated associate degree nurses in pediatric and adult specialties. Specialty interest includes clinical decision-making, curriculum development, student success support, faculty mentorship, and peer tutoring. Since 2017, she has continued her commitment to the community colleges through K-12 health care pipeline programs and CTE health faculty high school training. Julie has a specific interest in equitable access and diversification of the healthcare workforce as priorities in her work. Her industry engagement involves RN specialty, advanced imaging and medical assisting upskilling in the Greater Sacramento region. Currently, Julie is the Greater Sacramento Regional Director for the Health Workforce Initiative.
Hosted by Sacramento City College.
---