California Community Colleges
Statewide Health Occupations Directory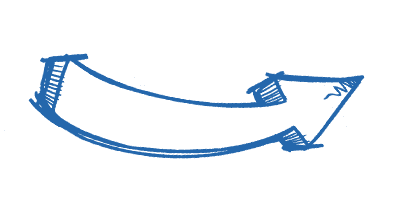 Welcome to the statewide health occupations directory for California Community Colleges. This site is designed to help prospective students explore the career opportunities that exist through health occupation programs in our local schools.
HWI Sponsored Conferences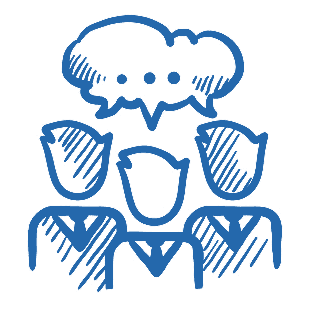 Webinars with NurseTim Inc.
Earn nursing contact hours with these practical webinars. New topics added each month with take-home information you can use immediately! Our subscription code will waive the webinar cost and CE Credit fee.
We have launched a new website that requires you to register with the new site. After that process, you will have access to your account and webinars.
Please follow the instructions here:
If you previously had a subscription with NurseTim, you should have access to webinars in your "Learning Library" after creating your account. If you still do not have access to your subscription, please follow instructions for the 2nd step in registration here:

Step 2: Instructions (PDF)
You may also find it useful to view our FAQ's page here:
Success Plan:
View/Download Success Plan (PDF)
USE code: hwihwi
Mission Statement
Mission: To promote the advancement of California's health care workforce through quality education and services.
Learn More