Los Angeles Region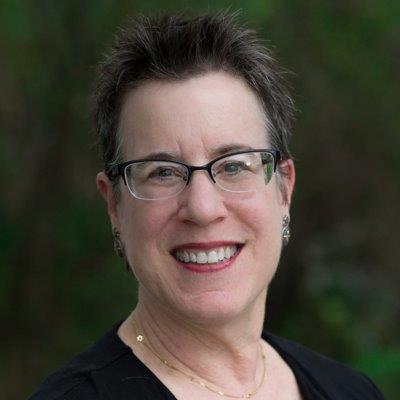 Shari Herzfeld, RN, MN
Regional Director Employer Engagement
As a student in the 70s, Shari didn't know what she wanted to do, but she was sure it wasn't nursing or teaching. So of course, she became a registered nurse and a teacher. Shari has her Bachelor of Science in Nursing from California State University, Long Beach, and her Masters in Nursing from the University of California, Los Angeles.
Shari's career has included direct patient care and advanced practice nursing in Medical-Surgical, Telemetry, Acute Rehabilitation, Spinal Cord Injury, Oncology, Plastic, and Reconstructive Surgery, Orthopedics, Neurology, Gerontology, and Obstetrics. She also serves as a volunteer camp nurse. Shari progressed from patient care to education, first providing in-service training and then transitioning to academic education, eventually becoming a professor at Rio Hondo College in Whittier.
As a faculty member, Shari taught theory and clinical in the Associate Degree and Vocational Nursing programs. She is a California Board of Registered Nurses approved to teach Medical-Surgical, Gerontology, and Obstetrics. She has served as Assistant Director of Vocational Nursing Program and Chair of Administrative Committee. Nursing courses taught include Fundamentals, Med-Surg (Basic, Intermediate, and Advanced), Preceptorship/Leadership, Pharmacology, Obstetrics/Women's Health, Neuro/Gerontology, and Medication Math. Currently, Shari is one of the Los Angeles Regional Directors for the Health Workforce Initiative.
Hosted by Rio Hondo College.
---